Find your Pixel Perfect Print... it's simple!
TopFoto independent historic photographs and images all subjects and eras
2
Pick your Product
Our beautiful range includes Photographic Prints, Framed Photos, Poster Prints, Cards, Jigsaw Puzzles, Other Photo Gifts, Mounted Photos, Canvas Prints, Fine Art Prints, Premium Framing, Metal Prints
3
Printed and Shipped
Professionally printed for superior quality or your money back. Carefully packaged to arrive quickly and safely

Pixel Perfect quality guaranteed
or your money back

Fast, Safe Shipping and Easy Returns
Get started by finding an image from our library
Artprintsforpleasure.com is the prints and gifts store for TopFoto, which is one of the world's great independent historic photography archives.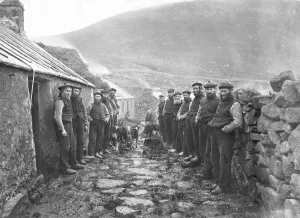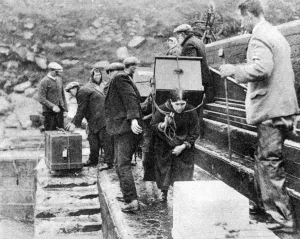 St Kilda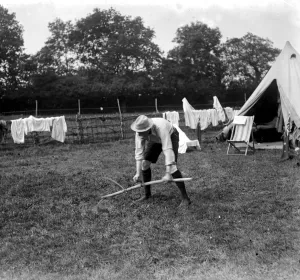 Poldark and the art of scything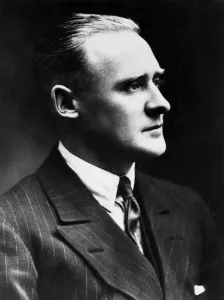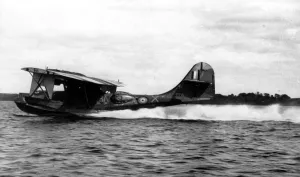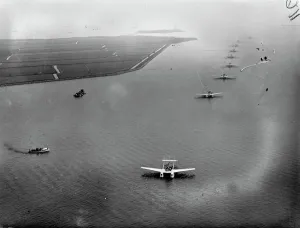 Golden Age of Seaplanes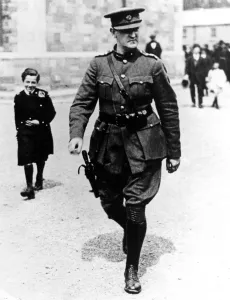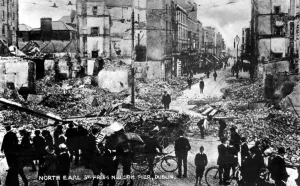 Easter Rising 1916
---
TopFoto
artprintsforpleasure.com is the prints and gifts store for Topfoto, which is one of the world's great independent historic photographic archives. In business since 1927 so you can buy with confidence.

Explore rich heritage collections for nostalgic time travel to find the many photographic treasures of our past. We offer original and unique photographic products, prints and gifts at amazing prices. You can add impact to your home, school or workplace, or give lasting pleasure to someone you care about.

Our images are mostly scanned from vintage news prints and negatives, some from glass plates dating back over a century. Your print or decorative object will usually be exactly as it came from the newsroom of the day: full of character, untouched, with no artificial "improvements". You may find speckles, lines..... These images are individual and authentic all the way.

For publishing, commercial and other licensing enquiries, please visit www.topfoto.co.uk
---
Prints and Photo Gifts plus a lot more
Photographic Print
Framed Print
Poster Print
Greetings Cards
Jigsaw Puzzle
Photo Mug
Canvas Print
Mouse Mat
Fine Art Print
Pillow
Metal Print
Turn your chosen image into high quality Wall Art, Homeware, Gifts, Accessories and Greetings Cards
---
See what's trending
Our customers love these pieces